NEIGHBORHOOD VIBE.
One of the most central and historic districts of Denver, Cheesman often gets lumped into Capitol Hill, but its a quieter, less crowded enclave all its own. The park itself is a stomping ground where fitness fanatics flock with volleyball nets, hula hoops and dogs galore. Its also got an insanely lovely population of large houses that line the park. The cafes, quaint bars, boutiques and restaurants cater to a broad range of tastes, and the Botanic Gardens are gorgeous. Its a nice balance of urban meets suburban.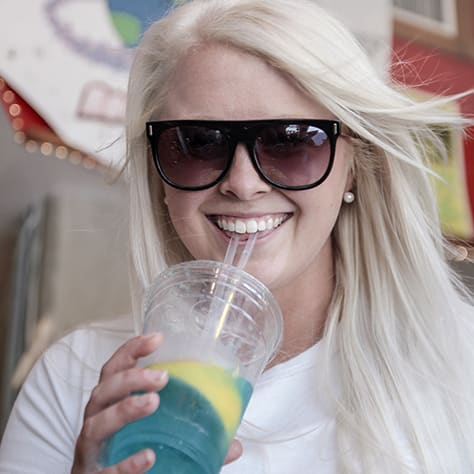 Transportation
Buses:

#6, #10, #12, #15, #15L and #24

B-cycle stations:

920 Downing Street, 1279 Marion Street, 1490 Gaylord Street, 1051 York Street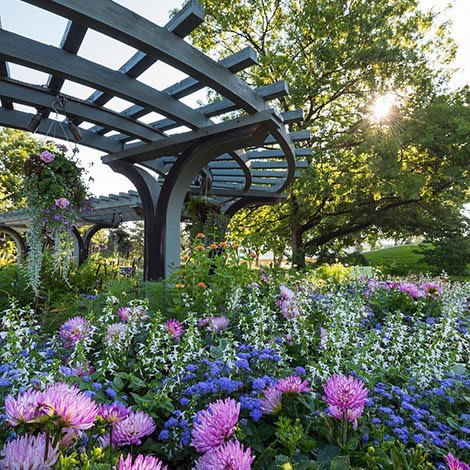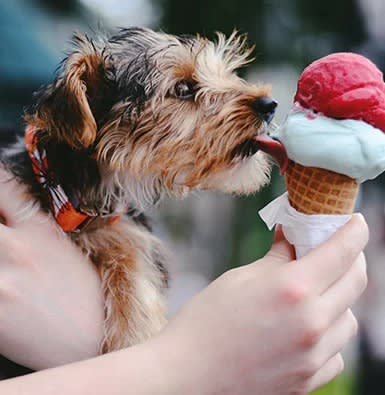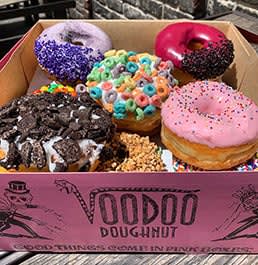 Attractions
Cheesman Park

The gathering grounds for the neighborhood

The sugar that cast a spell on Denver

Bright 1976 shop dishing up cups & cones in myriad innovative flavors, plus frozen yogurt & sorbet.
DAY IN THE LIFE.
Do as the locals do...
Morning

Grab a doughnut at Voodoo Doughnut Mile High

Day

Spend the day at the Botanic Gardens

Evening

Nurse a cocktail at Park Tavern

After

Head to Pete's Kitchen for some late-night Greek diner food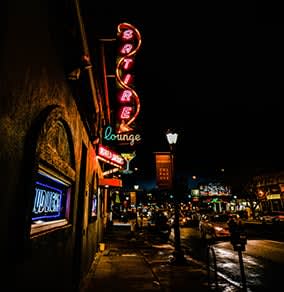 WHAT OUR RESIDENTS
& AGENTS LOVE.
Here are some top neighborhood faves from our agents and residents.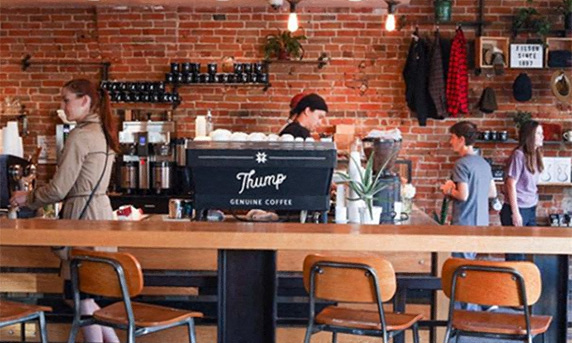 Local by Laramar
| Resident
"The coffee, the ambiance and the people are so warm and friendly. Plus you have never lived until you drank their dark roast."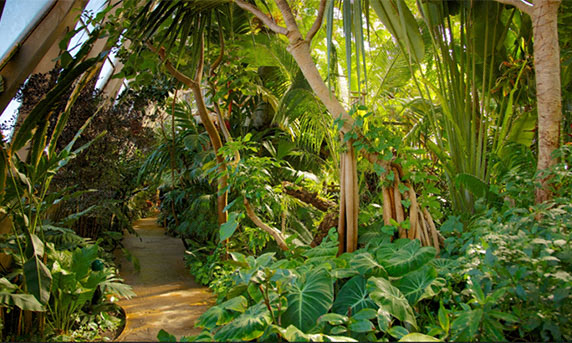 Local by Laramar
| Resident
"They ways have the most beautiful scenery and exotic plants from around the world year round. There is truly something for everyone while strolling this beautiful park."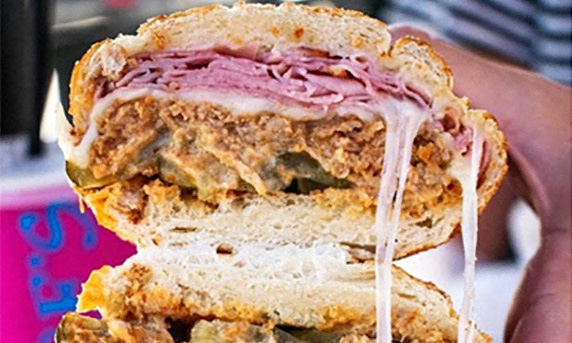 Local by Laramar
| Resident
"Philadelphia subs have nothing on this sub shop. The crowds tell the tale. It is worth the wait. The young, hip staff create each sandwiche to perfection."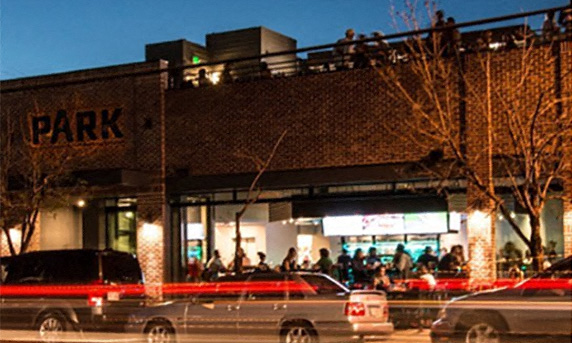 Local by Laramar
| Resident
"If trivia and happy hours is everything you need to be happy then look no further then the Park Tavern! Great food, great brews, and great atmosphere!"
Previous
Next
ALL Cheesman Park
PROPERTIES.
Testimonials
Alta Vera Couldn't ask for a better place to live in Denver. The apartments are very spacious and come with garage parking for a very reasonable price. The maintenance people are great to work with and the leasing office is always available and very helpful.

- Michael Robinson
I've lived at the Alta Vera Apartments going on 3 years now and for the most part it's been amazing. Beautiful building, great location, and my wife and I have had very few issues living here. The few problems we have encountered (general maintenance, payment portal, etc.) were handled by the Local by Laramar staff. Specifically, Heller in the Laramar office, is a delight and has helped us several times with a great attitude.

- Alex K.